Hi,
I am currently a sixth form engineering student studying in Sheffield. In my spare time I am rebuilding the well renound Lister D engine. With the engine in parts I have took the opportunity to begin to create a to scale 3D computer drawing of the full engine. (Hopefully down to every last nut and bolt when finished). With this computer model I am looking at using the software's scaling capabilities to create a scale model of the real thing. Either for display purposes using 3D printing techniques or maybe...eventually a scale running model for my final year project. Below I have attached a couple of renders of the work that has been carried out so far. I would be interested to here any comments people may have. I would also be interested to here if anybody could offer any short term engineering work experience in the Yorkshire area.
Thanks
" />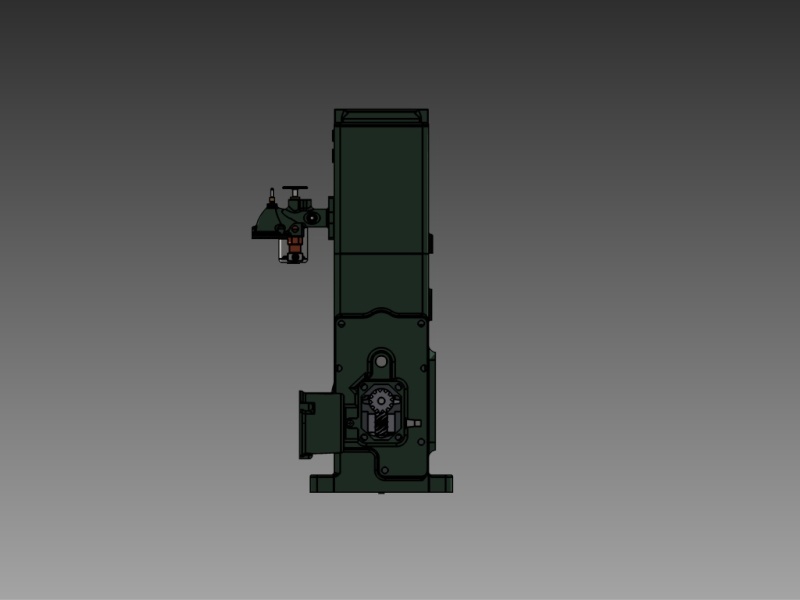 " />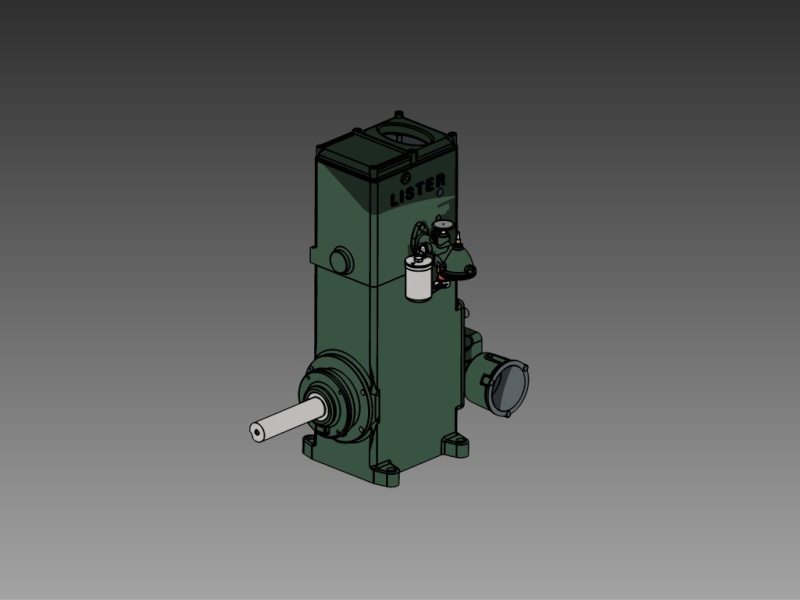 " />
" />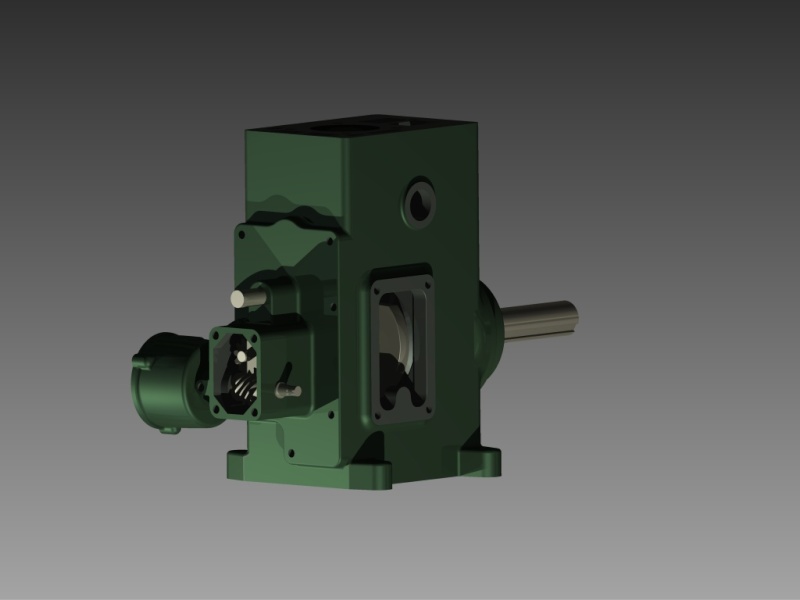 " />
" />
" />

Fletch_171




Posts

: 1


Join date

: 2015-03-03



cool........... Wish I could do things like that

would love to be able to see them properly on my computer at home

_________________
1999 Land Rover TD5 Discovery (previously 2x 1993 200TDi Discovery's and a 1965 Series 2a)
Coborn C3 - serial no 20127 - age thought to be around 1947/8.
Lister D Sheep Shearing Set - The D is Serial No 1/65855 (1951) so assume the s/set is the same age.
Petter A1 V/O 3hp@1500rpm - Serial 538215

200TDi

Born to be wild





Posts

: 13


Join date

: 2014-11-17


Age

: 56


Location

: SW Scotland



Wonderful work - keep it up. Will keep you in mind for any work opportunities.

_________________
Regards Paul
Tha can alus tell a Yorkshireman - but tha can't tell him much.

Woodsman

Admin




Posts

: 917


Join date

: 2014-08-24


Location

: God's own county



Good skills there, keep it up and let us know how your project comes along

_________________
Go on I'll have a go at getting it going


Steve H

I really need to post more





Posts

: 8


Join date

: 2015-01-28



That's  a good piece of cad work. What software are you using?

Bob

Nixie

Born to be wild





Posts

: 38


Join date

: 2015-04-22



Hello Fletch_171,

Have you progressed any further on this project?

Also with skills like this have you looked at Caterpillar engineering internships / industrial placements- we have many facilities in the UK so you're likely to find one closer than you think....

http://www.caterpillar.com/en/careers/career-areas/college-university/student-opportunites/uk-industrial-placement.html

Let us know how you get on.

best

Hamish

StewartH

A credit to the forum





Posts

: 414


Join date

: 2013-07-04


Location

: Hampshire





Similar topics
---
Permissions in this forum:
You
cannot
reply to topics in this forum